Be it art, culture or food, Jaipur is one city that never disappoints. Arguably, one of the most popular tourist destinations on the globe, Jaipur has something to offer to everyone. The city offers a perfect blend of modernity with heritage. Its architectural beauty has mesmerized its dwellers and visitors alike. Today the 300-year-old city is turning a new leaf as it takes giant steps towards being one of India's first few full-fledged smart cities. If you are also planning to shift to Jaipur, here are the 5 things you should know.
1. Seamless Connectivity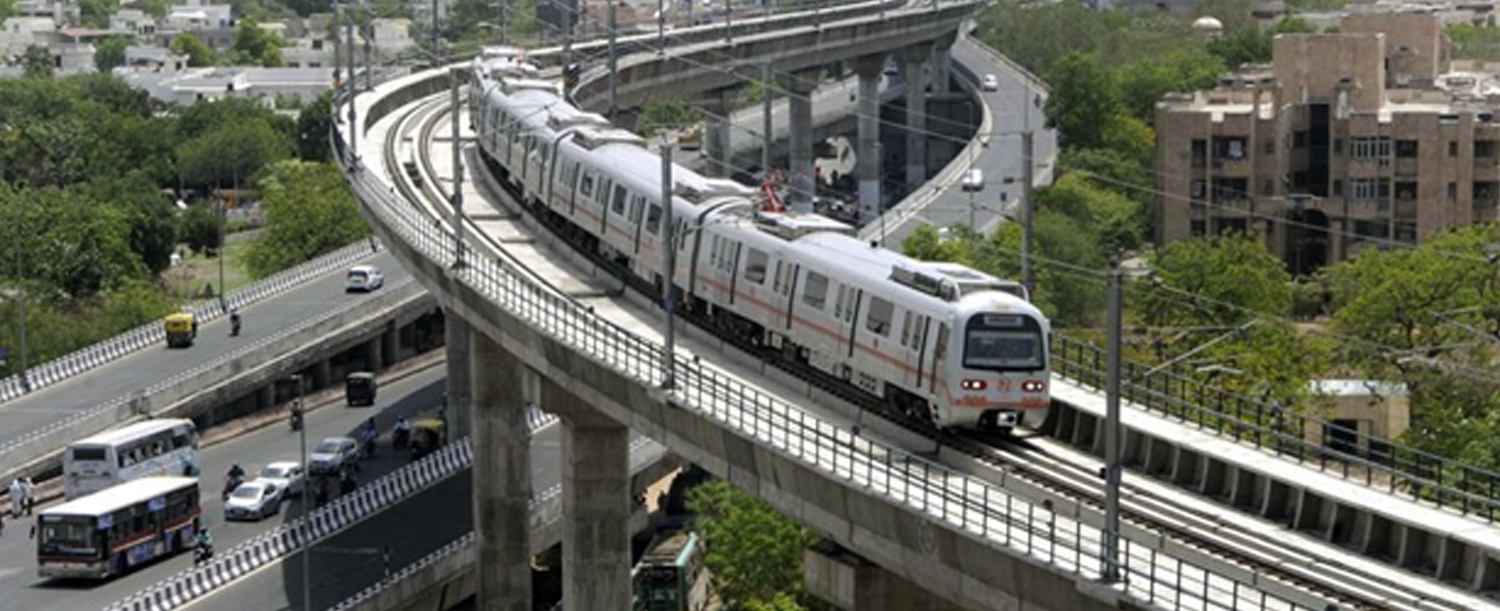 Jaipur is one of the few cities in India that promises a modern lifestyle free of all traditional challenges that have signified life in a metropolis. The city enjoys a broad and well-connected network of roads. Moving from one corner to another is not even half as tiring as other cities. Plus the metro line makes sure that public transport is smooth and comfortable.
2. Moderate Level of Pollution
Pollution is one of the primary concerns today. Unlike another metropolis, Jaipur has moderate pollution levels and the Government is taking all necessary steps to further lower pollution levels.
3. Affordable Housing
This is one of the best things about living in Jaipur. Housing costs are very nominal and you get true value for money. In fact, many Jaipurites have created regular passive income sources by investing in commercial flats. The city is fast becoming a nursery of eco-friendly skyscrapers. Whether you are planning to own your own affordable flat or rent one, you will never be short of options. Furthermore, these commercial flats are equipped with all modern amenities to make your stay a pleasant one.
4. Great Weekend Getaways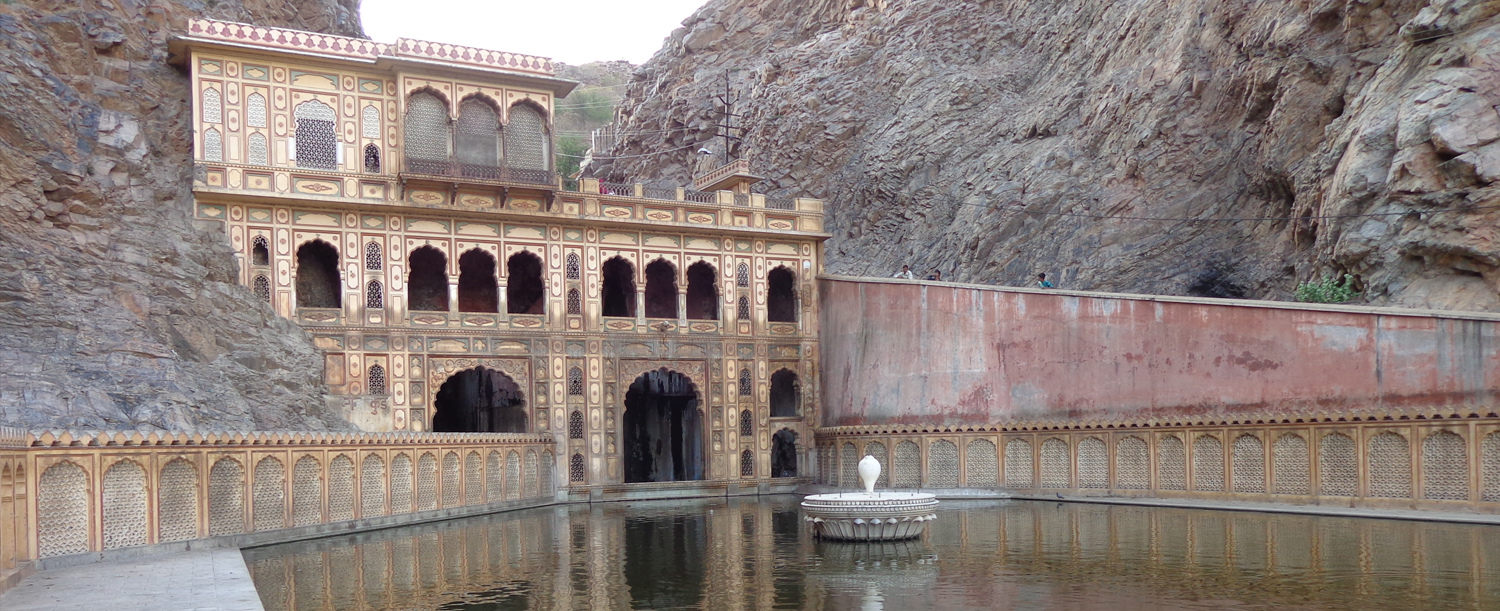 As far as your weekend gateways are concerned, Jaipur gives you a bucket full of options. From heritage sites like Nahargarh Fort, Jal Mahal, Jantar Mantar, etc to the mesmerizing countryside, the explorer in you will never be at rest. Get a good guide and make your stay a truly memorable one.
5. A Safe City
Jaipur is one of the safest Indian cities. It is one of the few Indian cities to have recorded a dip in crime rates over the last few years. The city is also host to global events and festivals attracting attendees from around the world. The most popular ones include Elephant Festival (during Jan-Feb), Kite Festival, Jaipur Literature Festival (JLF), and many others.
Every city has a soul that gives it its unique identity. For Jaipur, it is the city's 300-year-old heritage balanced equally by its modern appeal. KGK Realty's Oasis is one of Jaipur's most revered residential apartments offering a luxurious living option in the heart of Jaipur. These flats near Airport are strategically located to give you a modern living at the one of India's upcoming smart cities. Feel free to visit the site and get a peek into modern living at its best.