Diamonds! The word itself brings explains everything be it elegance, beauty, panache, shine and the list continues. Diamonds are going to last you an eternity and the love for diamonds is undiminishing, no matter, which generation one belongs to. However, if we have to talk about the millennials in particular, then they too adore diamonds and feel quite fascinated by their appearance and mesmerising beauty. If you are targeting them for selling your diamond jewellery, you need to read their minds well. So, let this blog be a guiding light in achieving your objective of selling diamond jewellery to the millennial segment.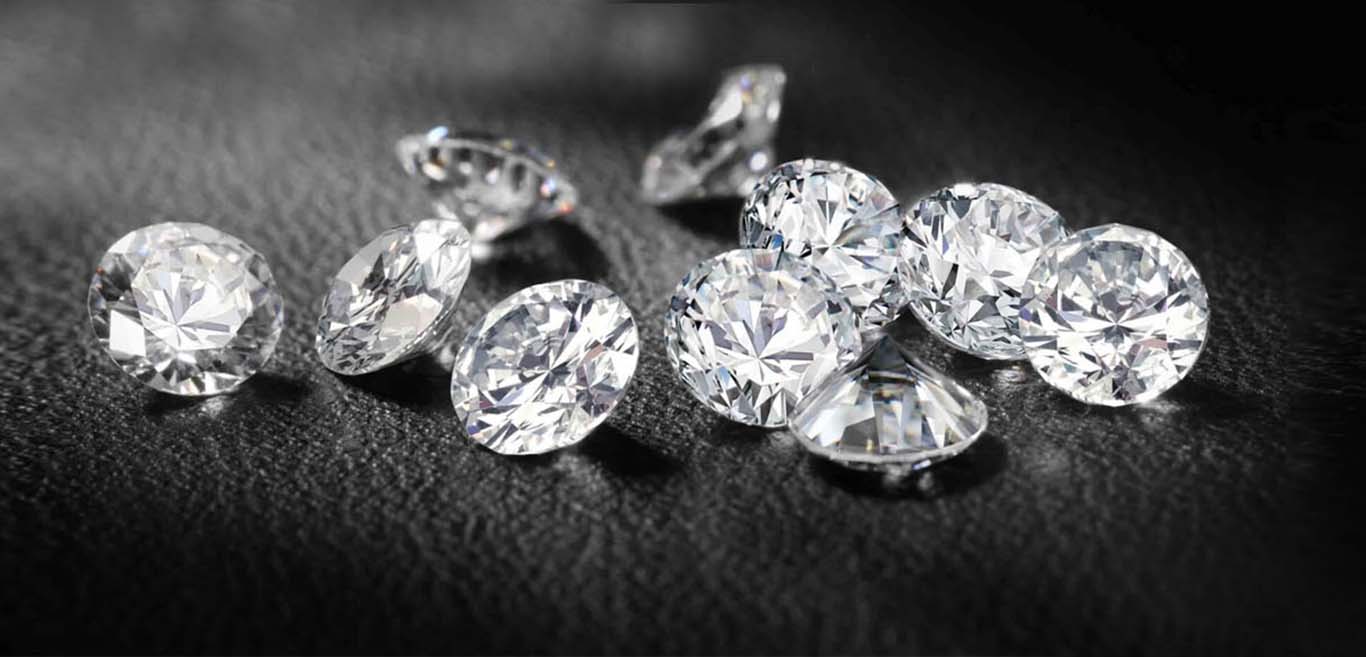 Trending Styles

Millennials love to go with the flow when it comes to fashion and style. They are influenced by different celebrities and social media influencers who sport and endorse the latest trending clothes, shoes, jewellery, make-up, etc. So, if you are looking forward to pulling millennials' attention for selling your diamond jewellery then you need to keep yourself updated with the latest fashion trends. For this, you must keep an eye on the various social media accounts which are usually followed and preferred by this segment.

Implementing Clever Marketing Strategies

Millennials love newer ideas and concepts, therefore, you have to use clever marketing techniques and strategies for selling your diamond jewellery. This can range from hiring influencers or celebrities to endorse your products, holding contests and giving away alerts, and more. This segment of the world appreciates the convenience of purchase and top-notch service without any delay.

Display Unique Jewellery

Though millennials follow the latest trends, they are inclined to be different from others. So, if you can add fresh stock to your collection and exhibit unique pieces of jewellery, you will easily be able to sell your diamond jewellery. Friendship rings, lockets, bracelets and other sleek jewellery meant for regular and office wear. But millennials focus on uniqueness. So, your jeweller should be unique and something different from the rest in terms of both quality and design.

Authentic Product

Millennials do have an eye for authenticity, precision and perfection. It is better to include these attributes in the make of the diamond jewellery. If one is looking forward to buying diamond jewellery, then it is quite obvious that they have a taste for diamonds that are clear and pure. They also might conduct enough research before making a great investment in buying precious diamonds. So, make sure from wherever you are getting diamond jewellery, it should be pure and authentic.
The millennials have grown up in a world that was transiting and they have witnessed a huge evolution and this has made them more exposed to a series of fashion trends. The way they will respond to a piece of diamond jewellery and be influenced by your marketing campaigns, will ultimately lead to your profit or loss. So, be sound in handling your marketing strategies, endorsing your products and pricing them. KGK Group, a leading and well-known wholesale diamond jewellery supplier has a wide range of precious gemstones and diamonds. Just be bedazzled by the gleam and glitter of our handpicked diamonds which will be a person's best friend forever! Get in touch with our professionals today and the jewellery do the talking.