Even if you know nothing about the nits and bits of the diamond industry, the chances are high that you must have heard the name 'De Beers.'
De Beers is the world's leading rough diamond producer, commanding over 40% of the global diamond market. De Beers supplies diamonds to only a selected network of customers known as the De Beers' sight holders.
The network is formed of 75 globally certified and trusted bulk-diamond purchasers, suppliers, and distributors. And, 29 of these 75 De Beers global sightholders are from India.
This majority among the world's elite diamond network allows India to make its voice heard, supported, and respected. But this is just the beginning of India's growing role as a leader in the global diamond market. Here are a few other facts worth taking note of:
#1. Largest Exporter of Polished Diamonds
It would not be an exaggeration to say that India is the reason behind the diamond's bright shine. The country exports nearly 75% of the world's polished diamonds. The credit for this extraordinary dominance goes to the numerous diamond cutting and polishing centres in India.
#2. Presence Across All Major Diamond Routes
India has been a leader in the diamond industry since ancient times. It is believed that India had started mining and polishing diamonds as early as the 500 BCE in India.
Over the years, diamonds and diamond traders from India have travelled by land, sea, and air to all major global markets. The expertise and experience allowed Indian traders to cement their presence in all major trade centres.
Today the majority of the diamond trade takes place in Dubai and Antwerp. Indian businesses enjoy a strong foothold in these centres too.
#3. The Irreplaceable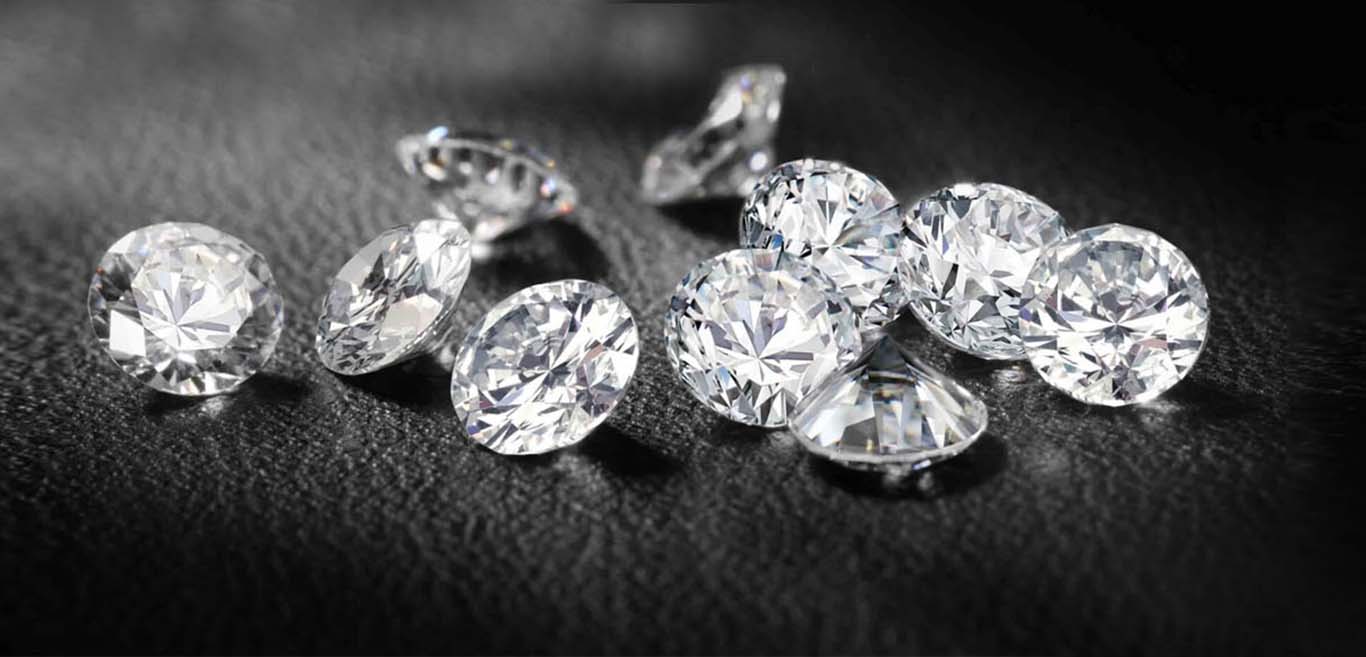 Over the years India has earned the status of the Irreplaceable Middleman of the global diamond industry. With 10M+ workforce of skilled diamond cutters and artisans, India is the place where every rough diamond is transformed into its exquisitely polished form.
#4. Ready For Pent-Up Demand Post Lockdown
The current coronavirus pandemic has no doubt temporarily robbed the global diamond industry of its shine. But experts suggest that markets will witness accelerated demand once the indefinite lockdown is lifted.
The engine driving the industry on its road to recovery will be the state of the art diamond cutting and polishing centres of India.
#5. A Guiding Force For The Journey Ahead
It is expected that India will import over $20bn worth of rough diamonds in the current financial year itself. This figure may even rise to another few billions as diamond trade picks up as markets reopen.
Despite the short-term challenges, diamond jewellery consumption and trade are expected to witness appreciable growth in the long-term. India, with its strong fundamental factors such as low-cost and skilled workforce, growing middle class, and accelerated urbanization, is expected to be the guiding light for diamond industries recovery.
Opportunities are plenty for India to truly shine as the global leader for the diamond industry. As the top diamond manufacturer (https://www.kgkgroup.com/diamond-operations/) in India, KGK Group believes it is time to transform and embrace change at the fundamental level. From empowering our workforce with a safe workplace to integrating digital solutions, it will be our small yet strong steps today that will bring big positive changes tomorrow